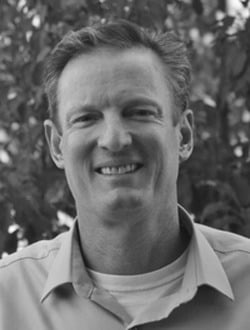 Peter Elliott, CSI, CDT, CCPR
President
Peter Elliott has been in the construction specifications industry for more than two decades and has owned his own sales agency in Colorado since 1994, offering personal and high quality construction product sales and services throughout the Rocky Mountain region.
He received his BA from the University of Colorado Boulder, is a member of numerous professional organizations and enjoys competitive sports both as a participant and a youth coach.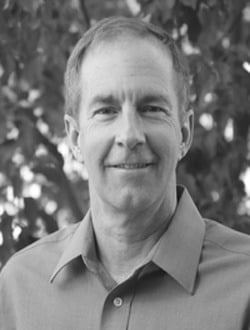 Kevin Dunn
End-user Sales Associate
Clients have come to rely on Kevin for his dedicated customer support and in-depth technical understanding of Elliott Associates products.
He is a Don Clark Memorial Award recipient for the "Hardest Working Rep in the Business" and enjoys motorsports and fitness training.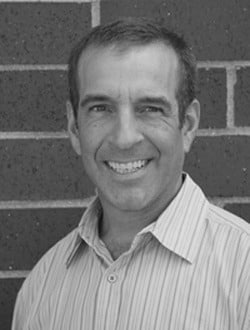 Matt Lyon
Sales Associate
With a positive can-do approach, Matt partners with his clients to help them realize their project vision ensuring products are applied and installed in a compliant and sustainable manner.
As an All-American alpine ski racer at the University of Colorado—Boulder Matt can be found on the ski slopes and enjoying the  Colorado outdoors.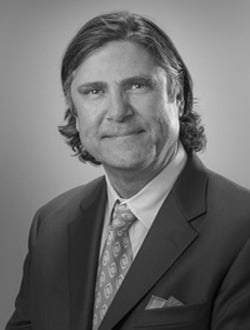 Mike Moriarity, CSI
Territory Manager Utah, Montana, S. Idaho
Based in Salt Lake City, and with an extensive background in construction, Mike Moriarity manages the full range of Elliott Associates product offerings in Utah, Montana and Southern Idaho markets. 
Mike's passions include Hobie Cat sail boat racing, Utah Utes college football and spending time with his family in the beautiful Utah outdoors.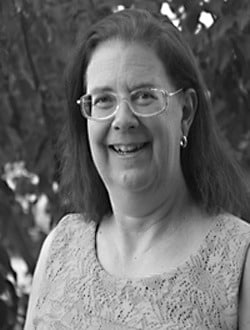 Renee Haskins
Inside Sales and Estimator
As a daughter of one of the region's most respected Architectural Hardware Consultants (AHC), Renee's indoctrination into the door and hardware industry began at a very young age. 
With her proactive customer service approach, clients and Team Elliott rely on Renee for technical support, contract quotations, pricing, product take-offs, and proposals.  Out of the office Renee enjoys spending time with her family and friends.
Steve McKenney
Sales Associate Panel and Siding Division
With over 30 years of sales and management experience working for specialty contractors and building material manufacturers, Steve understands the needs of the design, contractor, and distribution communities. He spent 15 years with Trespa North America, promoting the many advantages of Trespa material for interior and exterior applications. Steve's creative problem-solving and technical knowledge allows him to expertly support the diverse clientele engaged with Elliott Associates.
He is an avid photographer, hiker, and cyclist and always looks forward to skiing across Colorado and throughout the mountain states region.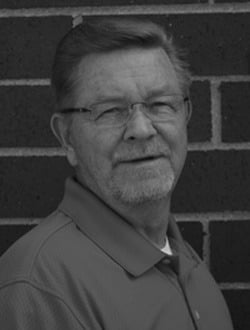 Richard Simpson
Ceiling Division Manager
As the former District Manager for Chicago Metallic, Richard brings his extensive acoustical and metal ceilings experience to Elliott Associates. Richard is in the field extensively servicing the territory and assisting our clients to meet their specialty ceiling needs.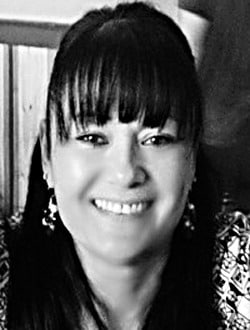 Karen Sato
Office Manager
Karen's long tenure at Elliott Associates continues to insure a smooth running business operation. This vital member of the team enjoys fitness training and family adventures.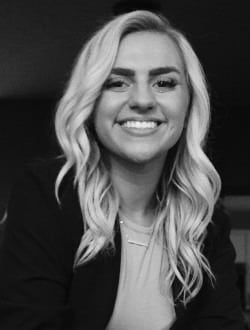 Andrea Ceraolo
Marketing Coordinator
As Marketing Coordinator, Andrea helps to implement and design marketing campaigns as well as plan upcoming presentations. Prior to joining Elliott Associates, Andrea received her Bachelor's Degree in Business Communications from the University of Central Florida in 2021.
After work, Andrea can be found exploring Denver as well as continuing to grow her dog-walking business.